The Snug Chair is the ultimate outdoor bean bag. You will simply sink into this luxurious seat.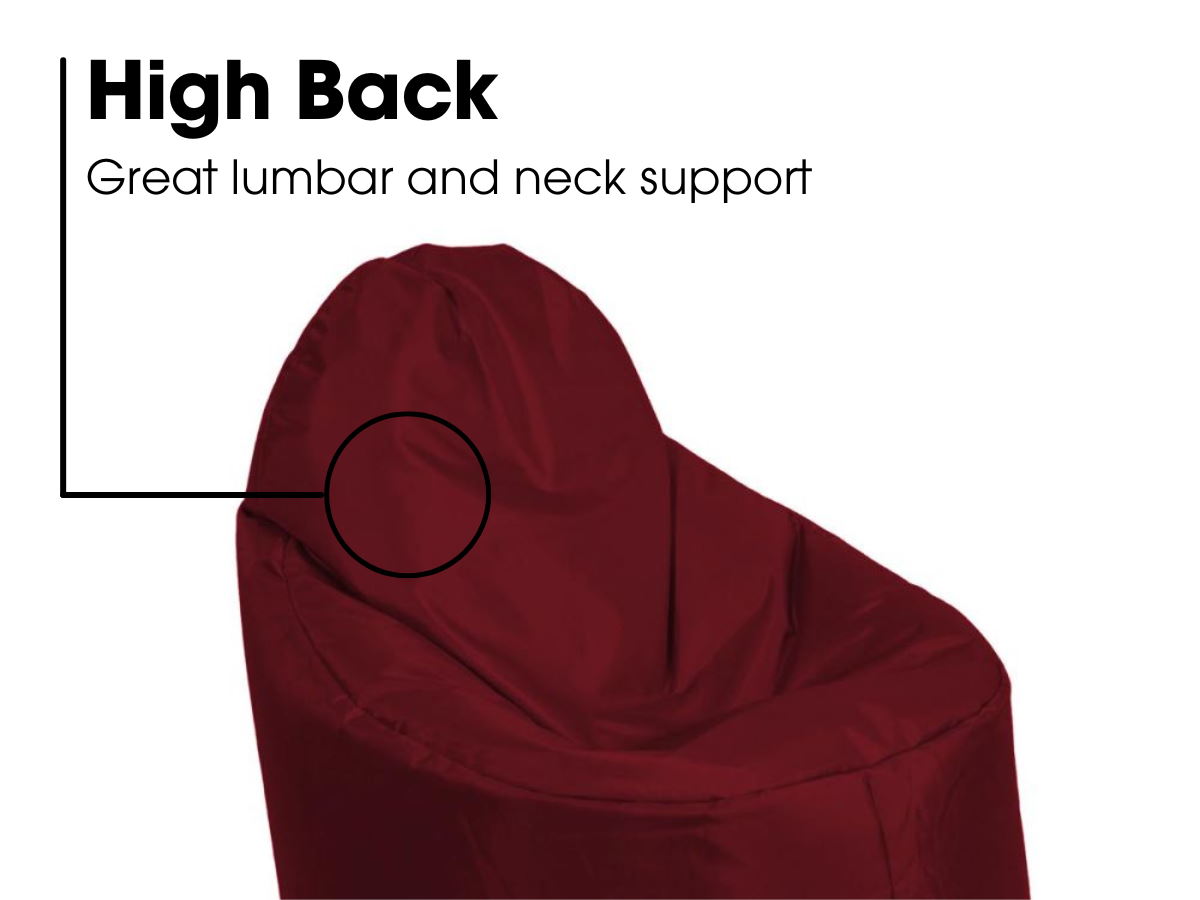 Perfect for curling up with a good book outside in the sun. The shape of this bean bag will mould to your body creating a wonderfully comfortable bean bag chair. It has a large base and tall back which forms into a snug chair shape once you sit on it. This bean bag is very supportive and allows you to sit upright in comfort. You will be cosy from the moment you settle onto this bean bag as there is no need to arrange the bean bag before you sit down. The chair shape is ready for you to enjoy.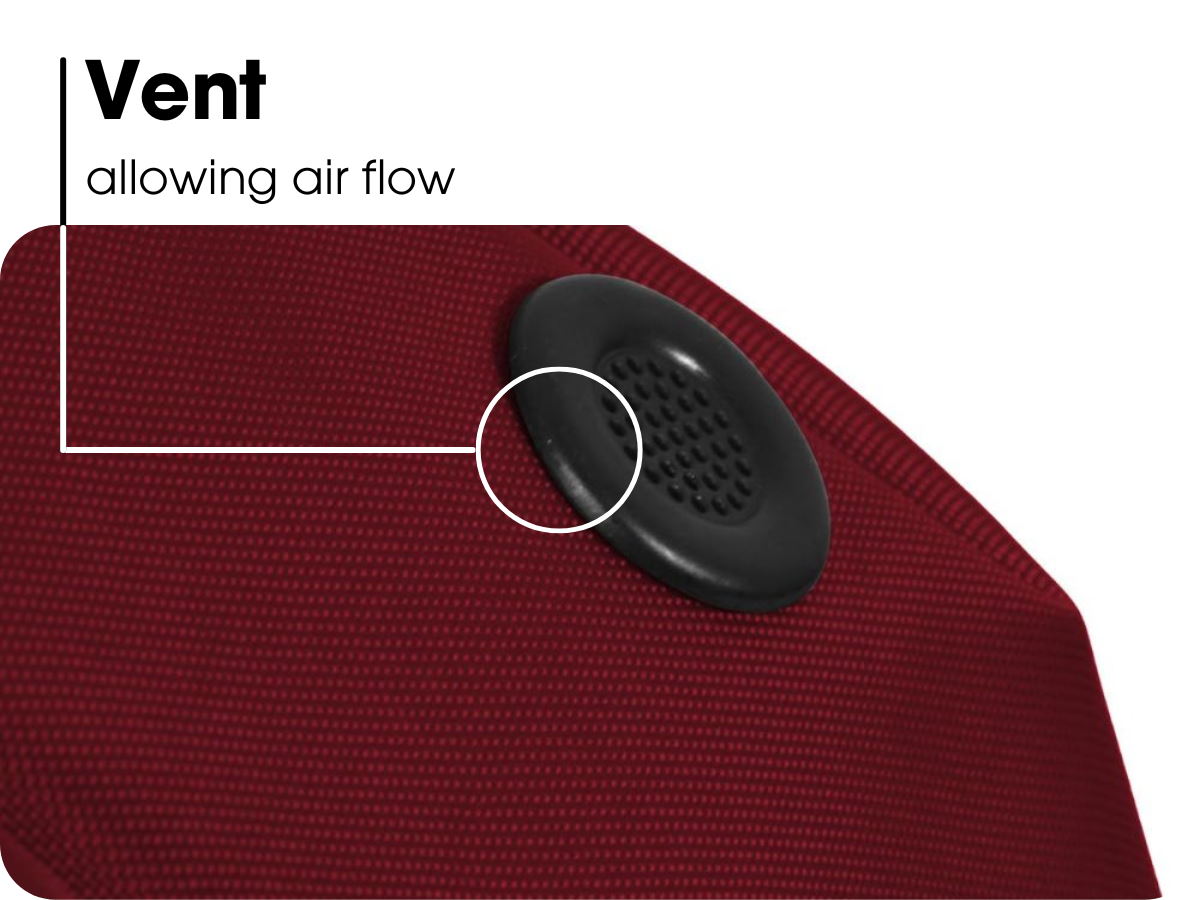 Our Snug chair is made from a 100% waterproof material. There is nothing worse than when your furniture fades in the sun however you do not need to worry about this with our Snug chair as it is fully UV protected and will not fade or discolour. Available in a wide range of vibrant and muted colours.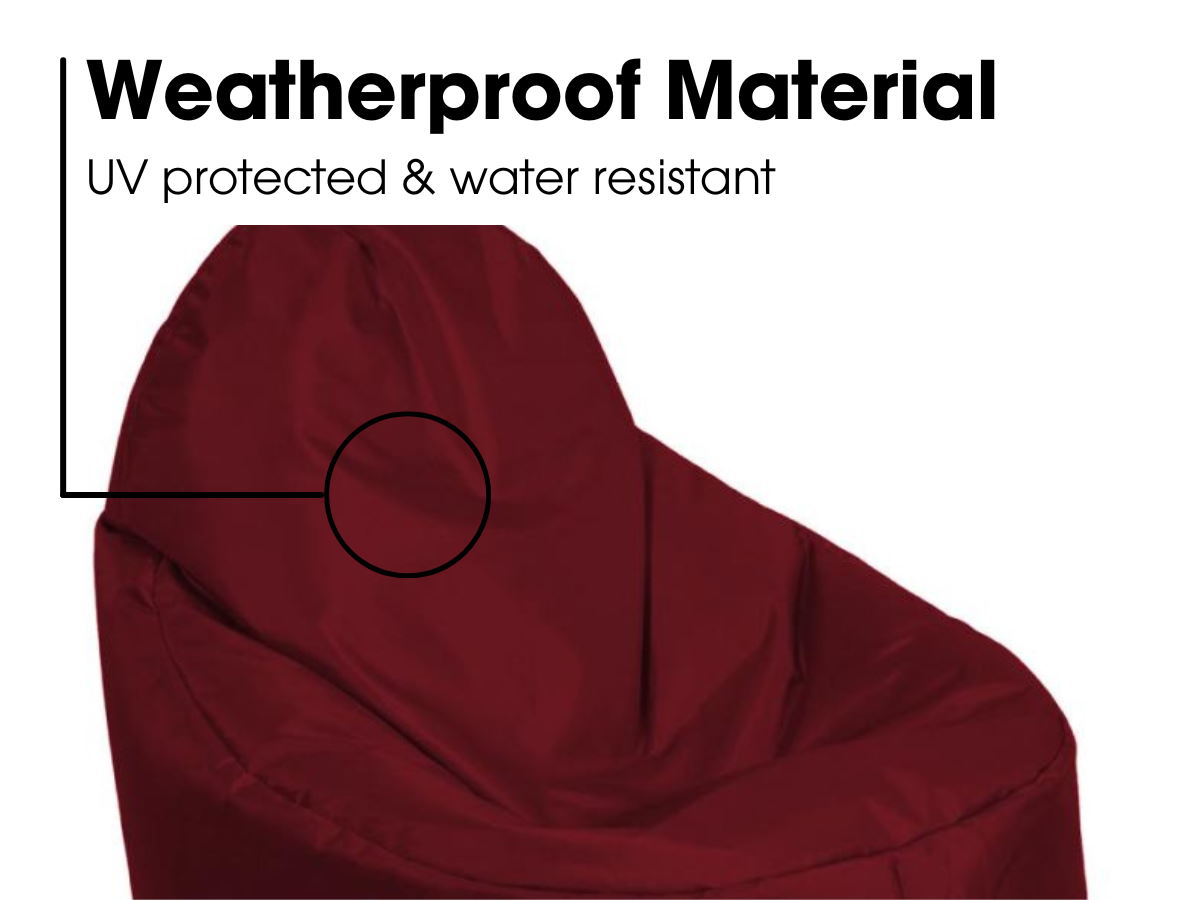 Cover and filling complies to UK and Ireland Furniture Fire Safety Regulations – FIRA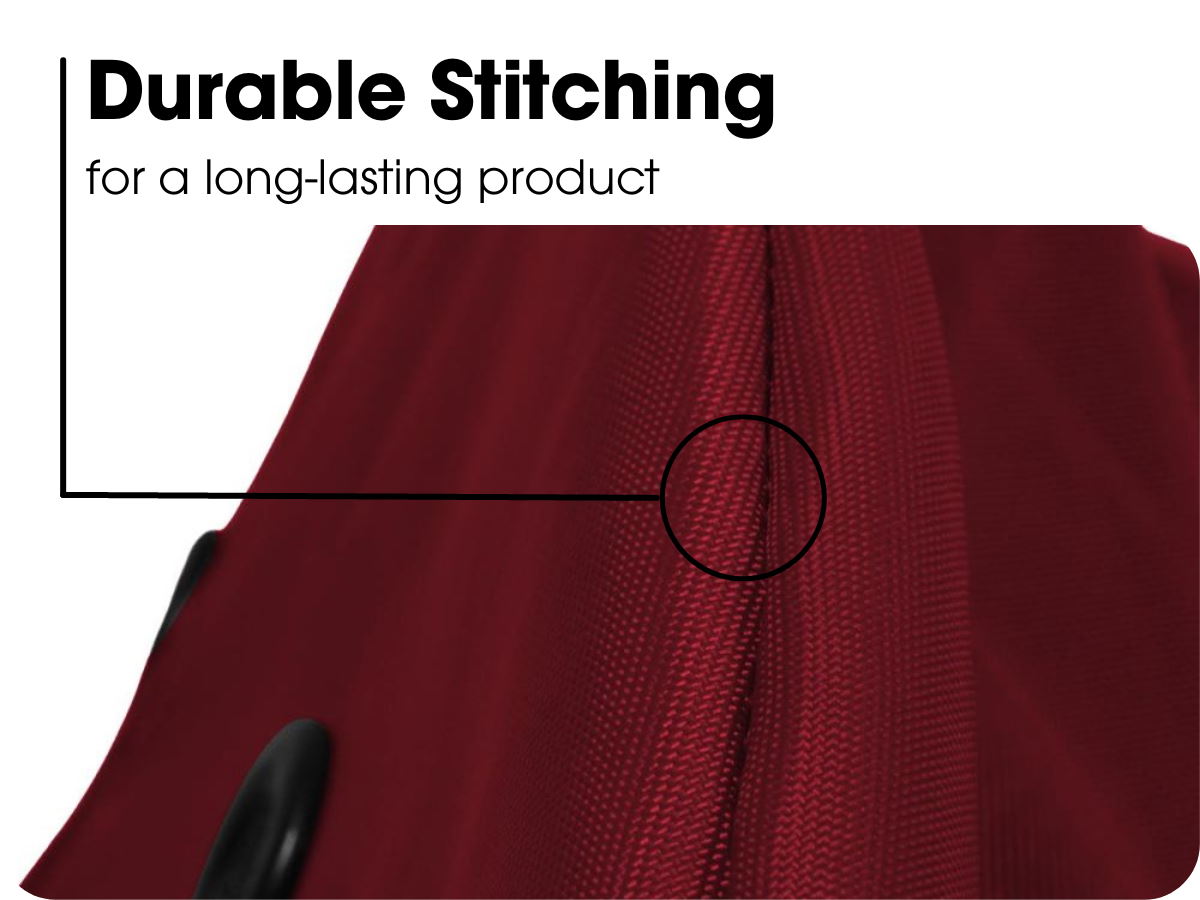 Product Highlights Video