The Medium Floor Cushion is the perfect outdoor bean bag. You will simply sink into this luxurious seat.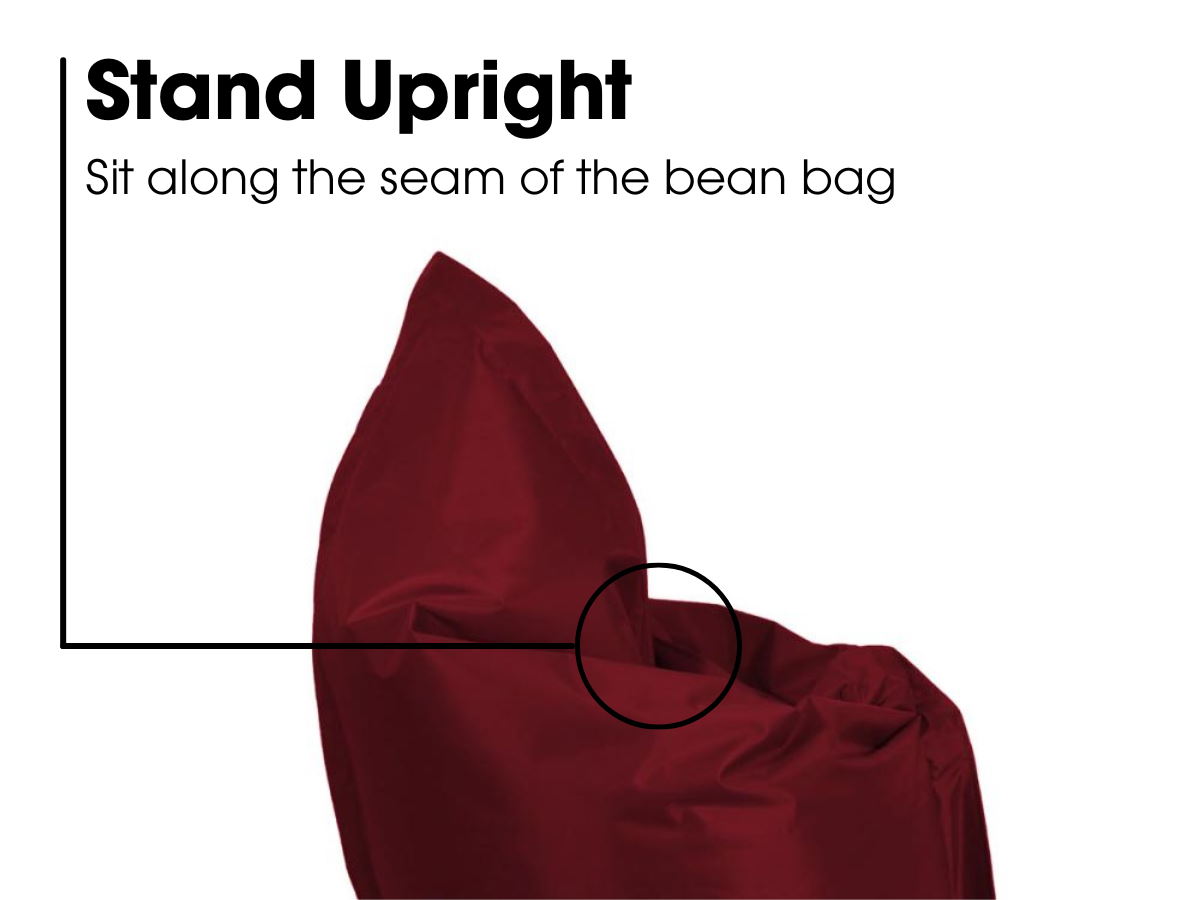 Big enough to fit you and a friend to enjoy the outdoors together. It is also perfect for curling up with a good book outside in the sun.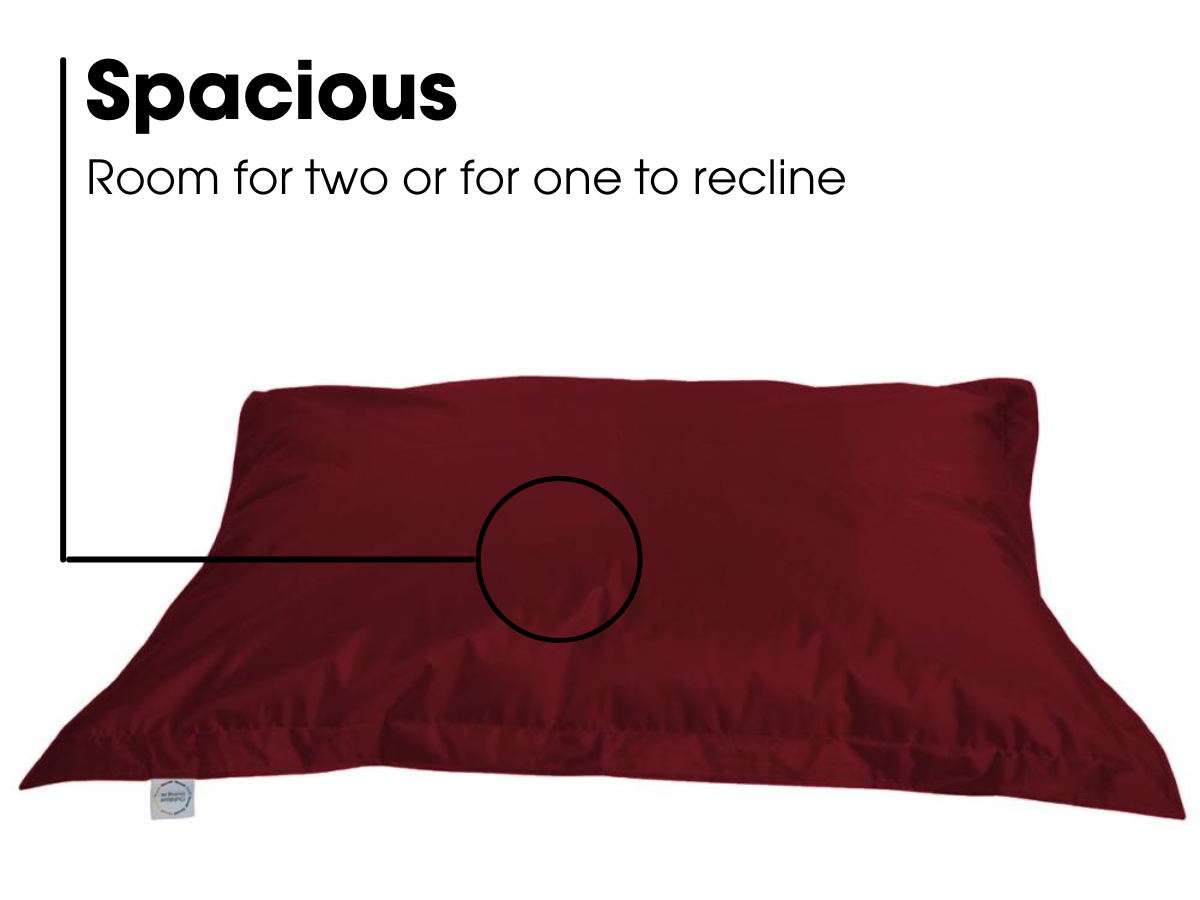 There is plenty of different ways to get comfortable on this bean bag. You can lay it out on one side and sit on top of it, this way has space for 2 people. You can also stand it upright and sit along the seam of the bean bag. This was will allow you to kick your feet up and you will be higher up off the ground. You can come up with your own ideas of how to get comfortable on this bean bag!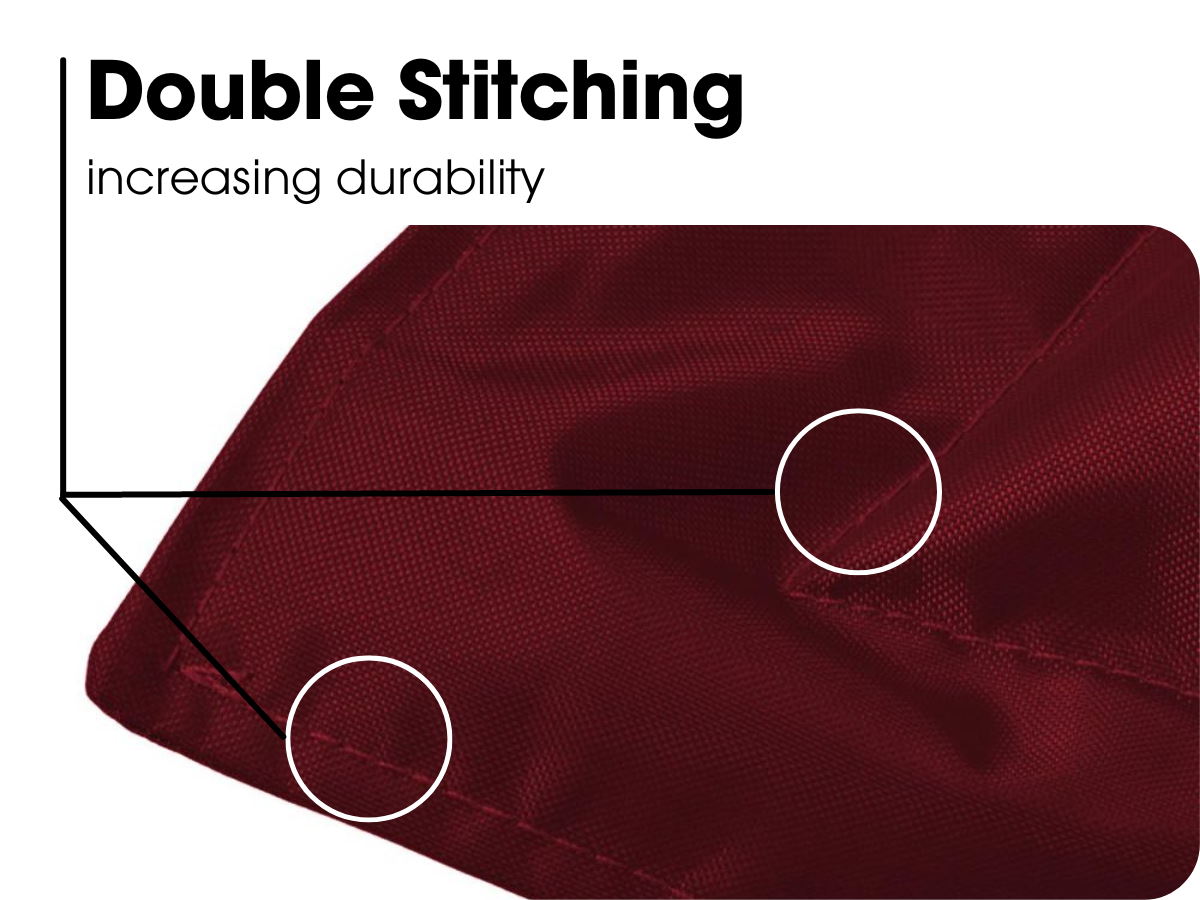 Our Medium Floor Cushion is made from a 100% waterproof material. There is nothing worse than when your furniture fades in the sun however you do not need to worry about this with our Snug chair as it is fully UV protected and will not fade or discolour. Available in a wide range of vibrant and muted colours.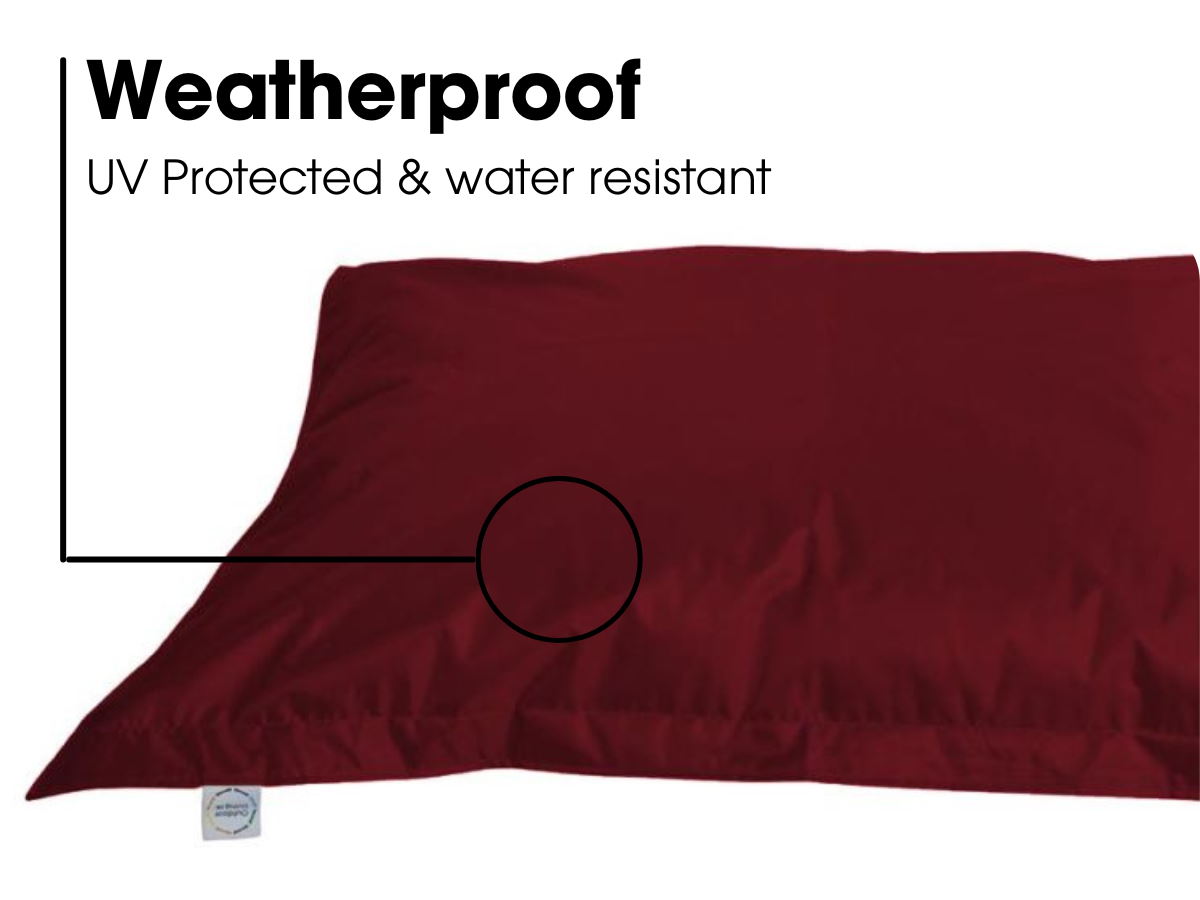 Product Highlights Video