Sofa Tube is an Italian-designed sofa made for two people to rest comfortably. This hand-made furniture is made with a comfortable backrest to lean against. The new inner bag technology ensures an especially comfortable rest that several family members will be able to enjoy simultaneously. This sofa can easily be carried over into another room, so this bean bag will become your favourite oasis of rest. Sofa Tube is a great choice for those looking for an alternative to ordinary sofas and a unique design solution for their home.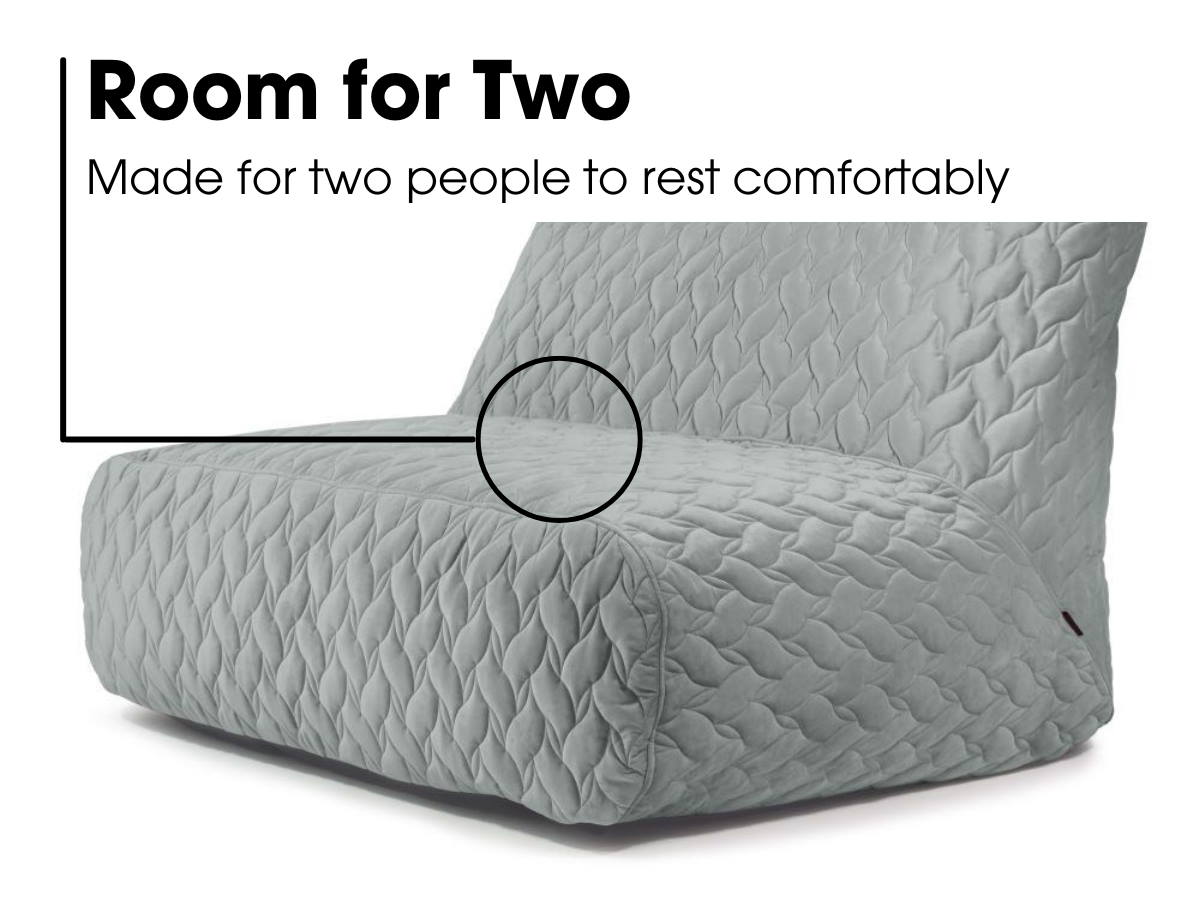 Lure Floral is a velour floral-stitched fabric that looks extremely stylish and luxurious in different interiors. This fabric has an extra sewn-in padded layer on the inside which makes the bean bag hold its shape more firmly. No chemicals are used in the production of this Lure Floral slightly shimmering fabric and it is suitable for indoor use. This breathable upholstery tapestry is soft and pleasant to the touch giving the impression of coziness. The stains on the outside of the beanbags made from Lure Floral fabric can be cleaned by dry cleaning or by hand washing.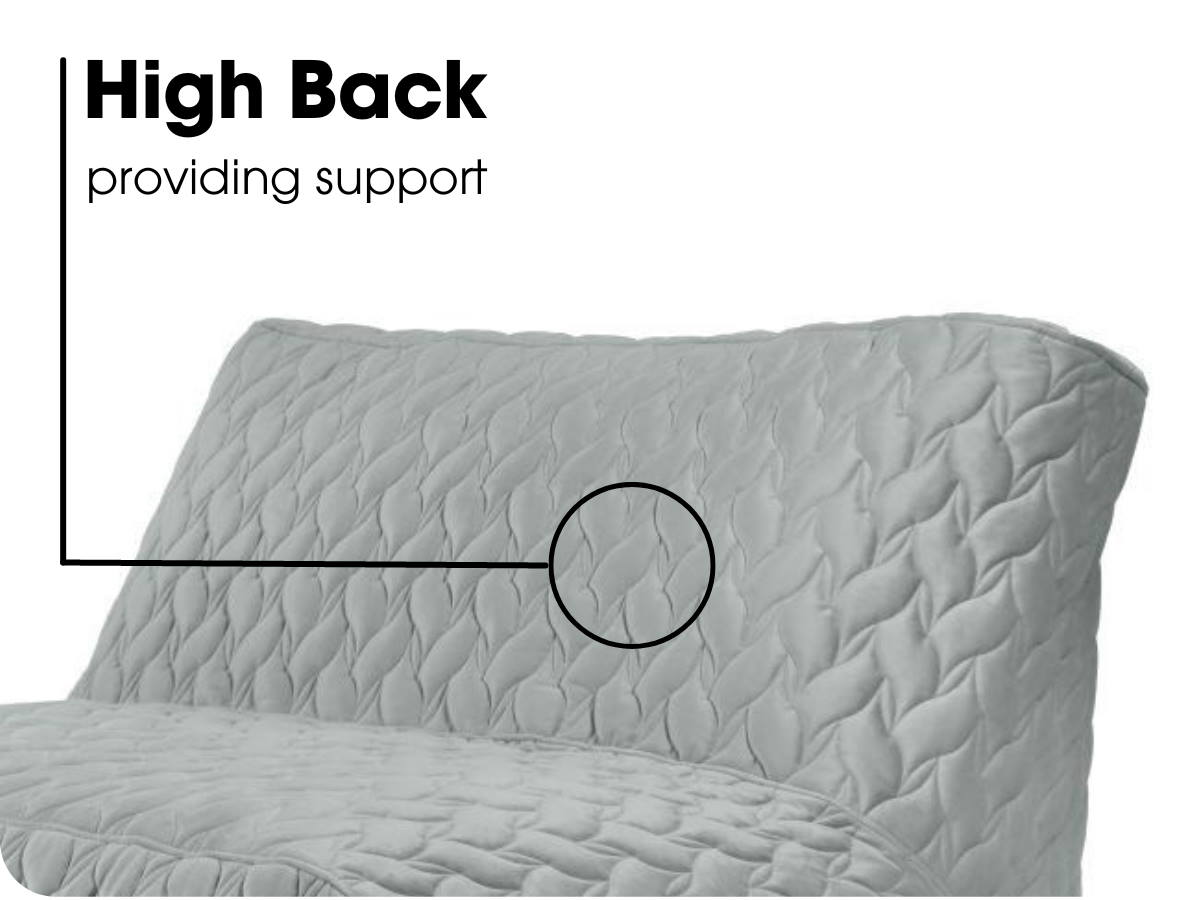 All bean bags consist of:
An inside bag which is filled with a bean bag filling polystyrene (EPS) beads.
An outside bag which is easy to take off and wash or clean (depending on the kind of textile it is made of).
Only strong cloths are used for manufacturing these bean bags.
Zippers:
Strong zippers with wide teeth are used for outside bags. Pulls of zippers are hidden under the seam of the cloth thus ensuring protection of the floor covering from damage. All inside bags have zippers, which enables the manufacturer to regulate the quantity of the filling that determines softness of the bean bag.
Cover and filling complies to UK and Ireland Furniture Fire Safety Regulations – FIRA