One of the cosiest bean bags in our collection. The Plush is designed for those who love comfort. Featuring a suede effect finish which is wonderfully soft to the touch and modelled on the design of our ever popular Maxi Big Hog, the Plush takes lounging to a whole new level.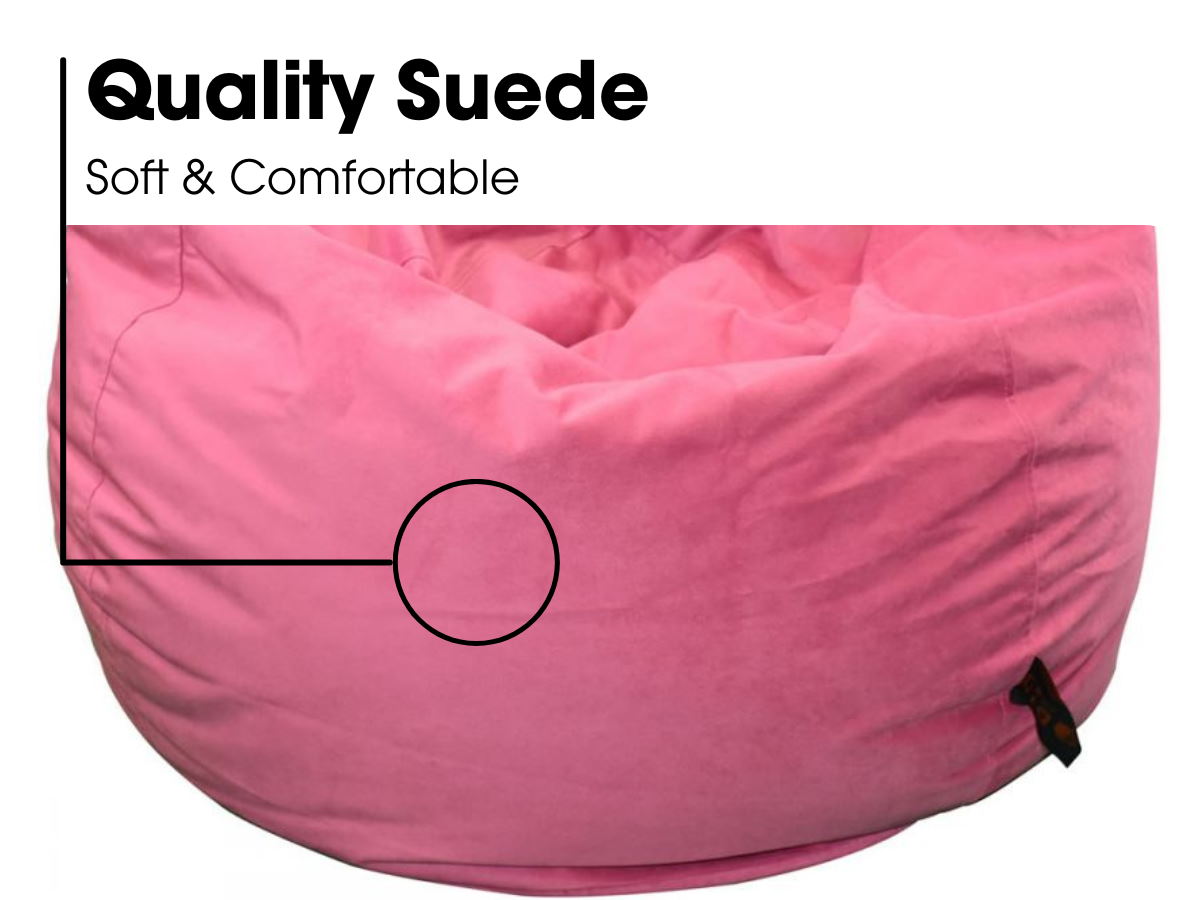 Boasting a removable outer bag with safety inner bag which contains the beans, this means that you can take the outer cover off this bean bag to wash at 30°C. If you like you can buy multiple outer covers for the Plush and change the colour to suit your mood. For more information please contact us in store.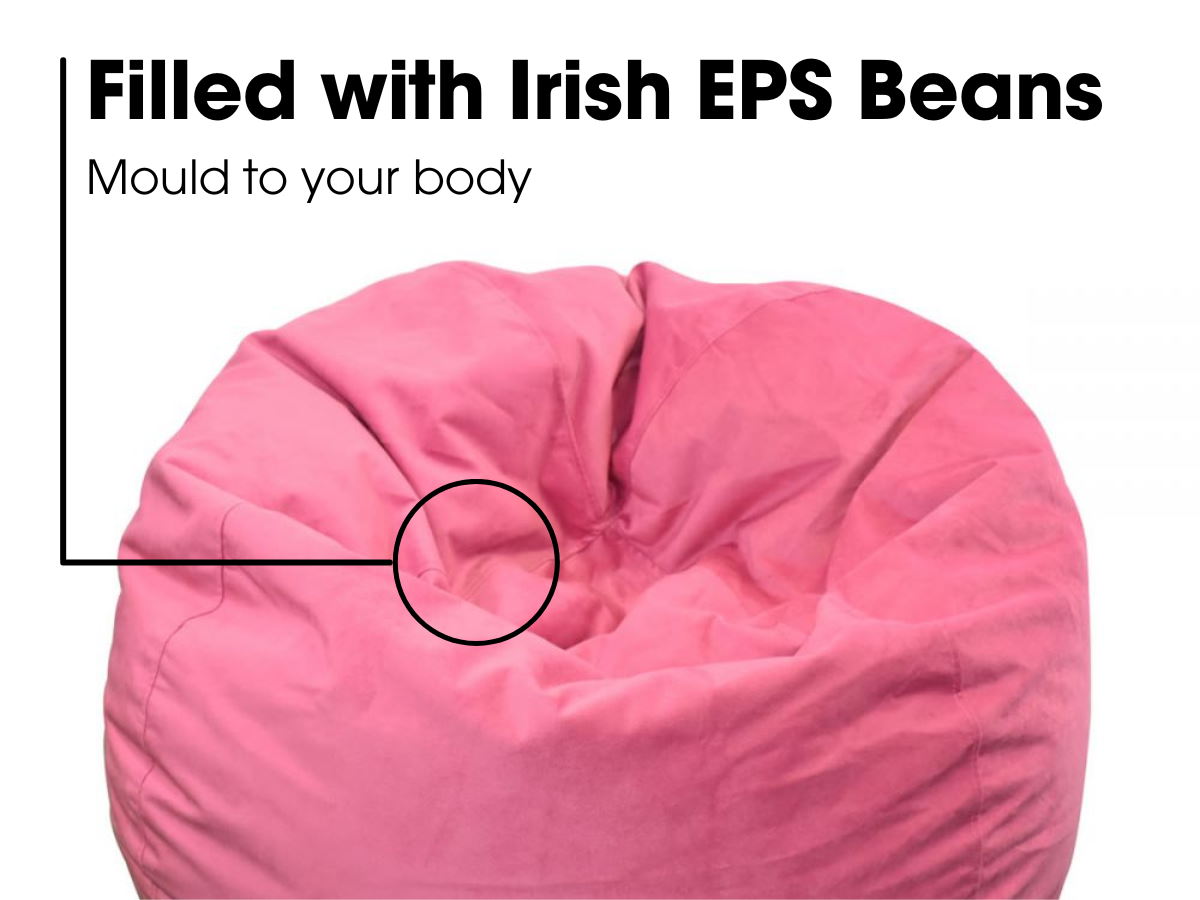 Suitable for all ages.
Cover and filling complies to UK and Ireland Furniture Fire Safety Regulations – FIRA
Product Highlights Video